Welcome to Southern Ornaments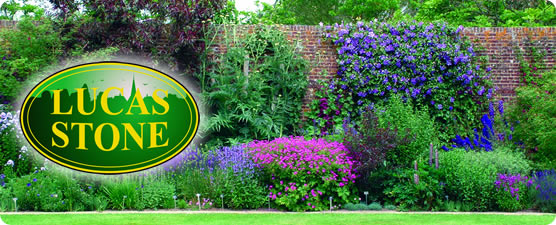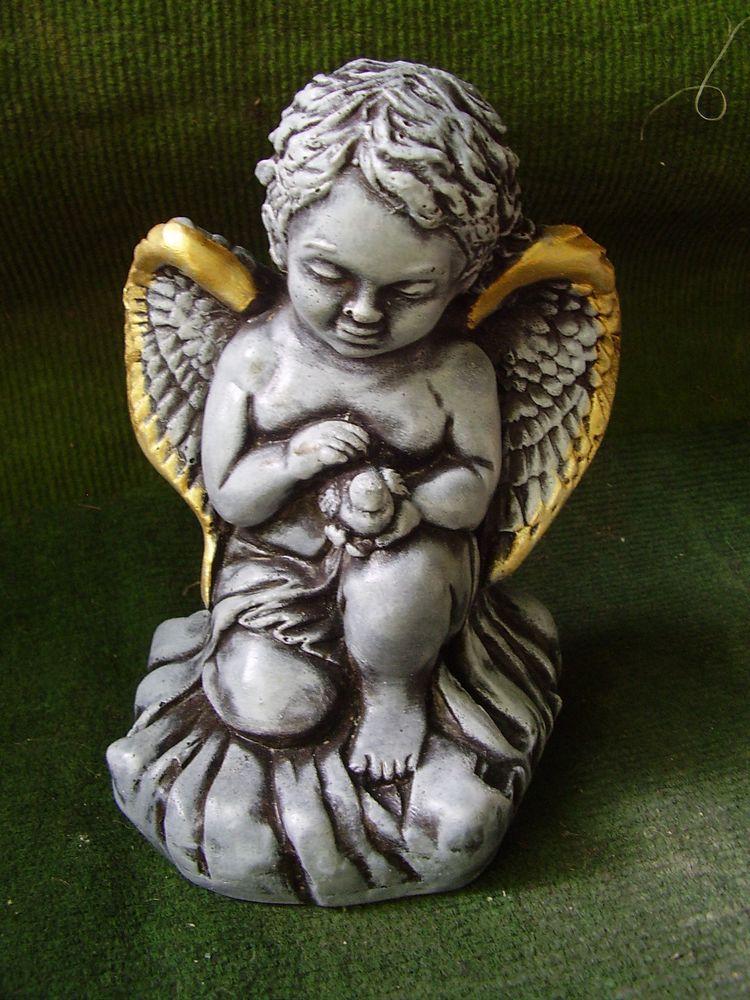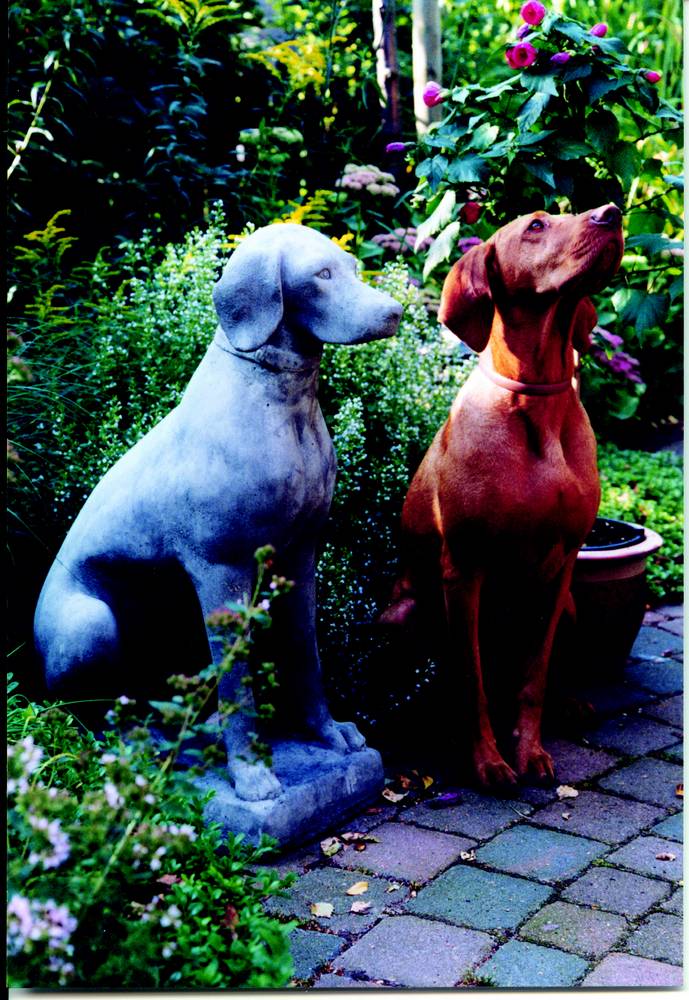 Visit Our Outdoor Garden Statue Centre
Also we can safely load items into your car or van, saving you the delivery charge and you can take it there and then.
► Seen it cheaper elsewhere? Call us and we will do our best to beat it.
Brighton road, Handcross, West Sussex, RH17 6BZ

(Near Nymans Gardens)
Open Saturdays 10:30 - 16:00
Please call for weekdays by appointment
Please call if you wanted to vistit at another time, and we can arrange this
NOTE
Only cash & cheques accepted on site.
Deliveries

Due to the extra distance, delivery charges increase for Scotland deliveries. Please email or call if you would like to order any items for Scotland, or have any questions regarding this and we will gladly help.